Bernadette Jordan
Your Liberal Candidate For
South Shore–St. Margarets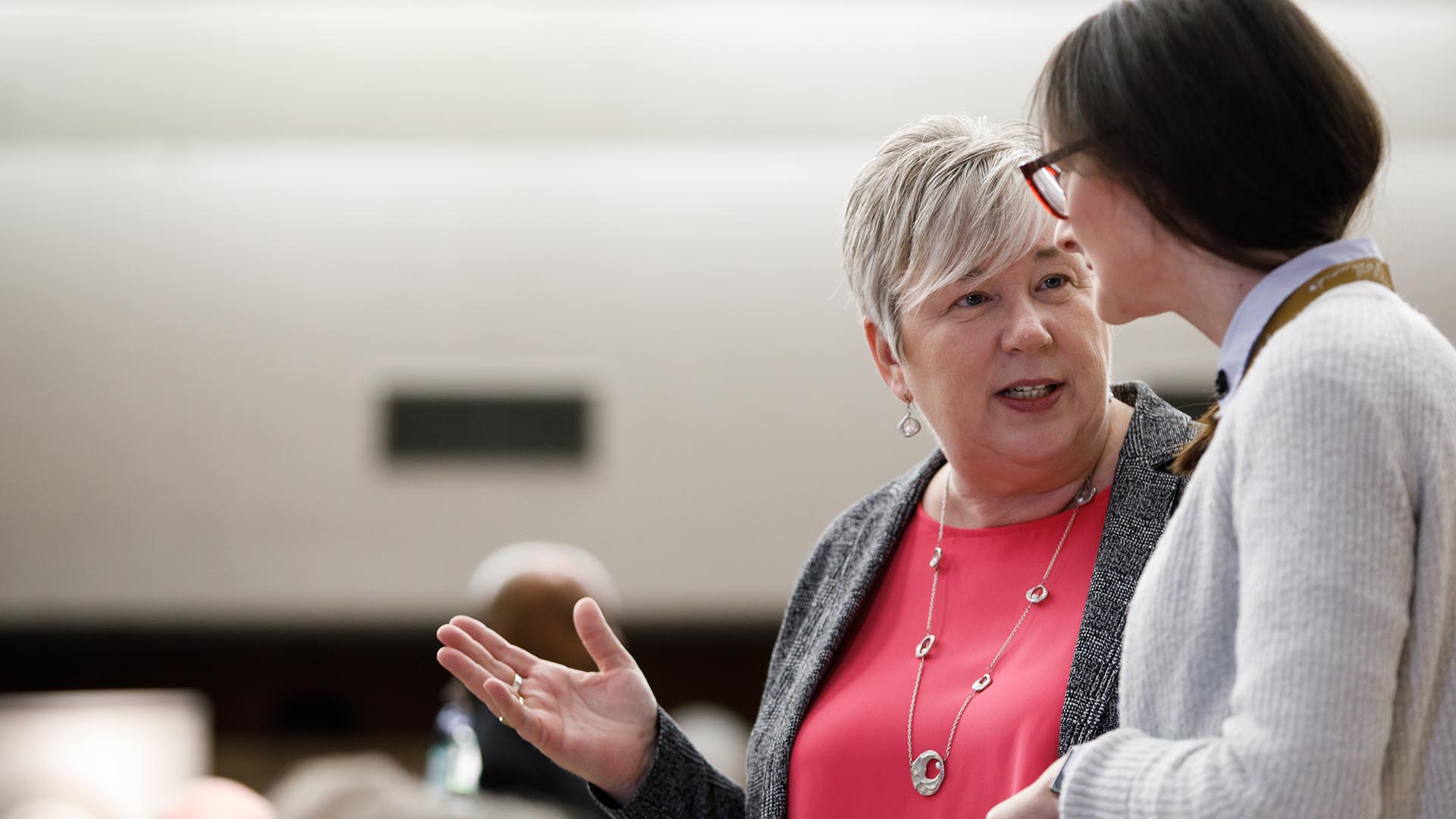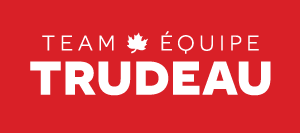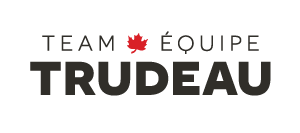 Bernadette Jordan, working hard for you in

South Shore–St. Margarets
Bernadette Jordan was elected as the Member of Parliament (MP) for South Shore-St. Margaret's in October 2015. Prior to being elected, Bernadette was a Development Officer for the Health Services Foundation in Bridgewater Nova Scotia, where she spent eight years as part of a team raising millions of dollars for health care in the region. Bernadette has been involved in her community for years, holding positions such as President of the Atlantic Community Newspapers Association, and Earth Day Challenge Committee Chair. She is a proud alumnus of St. Francis Xavier University, where she completed a Bachelor's Degree in Political Science.
After being elected, Bernadette was selected by her fellow Atlantic Canadian MPs to serve as Chair of the Atlantic Liberal Caucus. While serving as chair, she had the honour of championing and being the voice of Atlantic Canadian values and interest within the national Liberal caucus.
However, her work for South Shore-St. Margaret's, and coastal communities across Canada did not only include serving in the role of Atlantic Chair. The issue of abandoned and derelict vessels has been a major issue and concern in coastal communities, and Bernadette quickly began working on a strategy to bring this issue to head in government. Her private members' motion, M-40, called on the Government to take meaningful steps to address the issue of abandoned vessels across the country, and it was passed by the House of Commons unanimously in October 2016. This private members' motion, and her consistent advocacy on this file, has led to the development of The Oceans Protection Plan: a comprehensive, national strategy that includes the development of new legislation that will eventually put the responsibility and liability on vessel owners to properly remove and dispose of their vessels, as well as seeks to address existing high priority abandoned vessels and wrecks. Her proudest accomplishment yet in this file was the removal of the MV Farley Mowat from Shelburne NS in June of 2017. She will continue to advocate for the removal of abandoned and derelict vessels across South Shore-St. Margaret's, and across the country.
Bernadette has also had the privilege of serving as Chair of the Standing Committee on Fisheries and Oceans. In committee, Bernadette, along with colleagues across party lines, studied a variety of fisheries related issues including; Small Craft Harbours, changes to the Fisheries Act, and marine protected areas among others.
Recently, Bernadette has had the honour of being appointment Parliamentary Secretary to the Minister of Democratic Institutions, Karina Gould. As Parliamentary Secretary, Bernadette is responsible for aiding the Minister in delivering positive outcomes for Canadians, and strengthening Canada's democratic institutions.
Bernadette is happily married to her husband Dave and together they have raised three children: Isaac, Mason, and Rebecca. In her free time, Bernadette enjoys rug hooking, hiking, and kayaking on the beautiful South Shore of Nova Scotia.
Donate to Bernadette's Campaign