Bernadette Jordan
Your Liberal Candidate For
South Shore–St. Margarets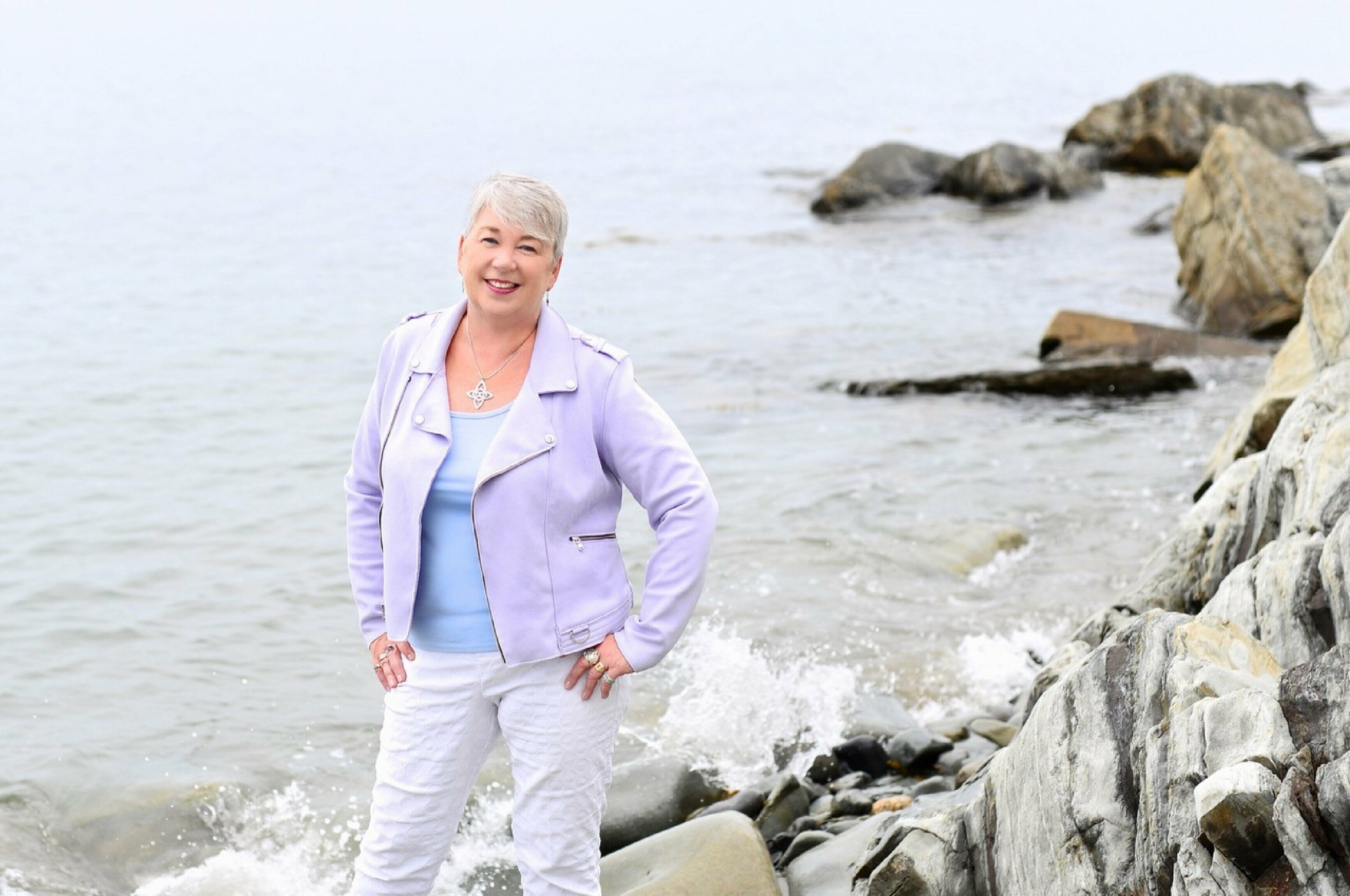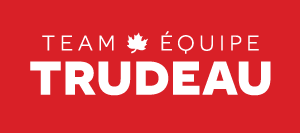 Commit to Vote
Add your name now to show your support for Bernadette Jordan in South Shore–St. Margarets.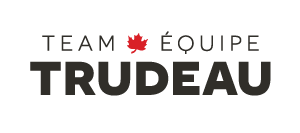 A champion for a better future in

South Shore–St. Margarets
Bernadette Jordan has proudly served as Member of Parliament (MP) for South Shore-St. Margaret's since October 2015. She was first appointed to Cabinet in January 2019 as Minister of Rural Economic Development (RED), making her the first female elected in Nova Scotia to become a Federal Minister of the Crown. After being re-elected in 2019, Bernadette was appointed Minister of Fisheries, Oceans and the Canadian Coast Guard, a role she holds today.
A strong advocate for coastal communities, Bernadette moved quickly to deal with an issue that hit close to home for her community - abandoned and derelict vessels. Her consistent advocacy on this file helped lead to the development of The Oceans Protection Plan, the largest investment the Government of Canada has ever made to protect our coasts and waterways.
While Minister of RED, Bernadette released the first Federal rural economic development strategy, and lead the Federal government's efforts to ensure all Canadians have access to affordable, high-speed internet, no matter where they live. Previously she served as Parliamentary Secretary to the Minister of Democratic Institutions, Chair of the Atlantic Liberal Caucus, and Chair of the Standing Committee on Fisheries and Oceans.
Prior to being elected, Bernadette was President of the Atlantic Community Newspapers Association, Committee Chair for the Earth Day Challenge, and worked as a Development Officer for the Health Services Foundation in Bridgewater Nova Scotia, where she spent eight years as part of a team raising millions of dollars for health care in the region. She is a proud alumnus of St. Francis Xavier University, where she completed a Bachelor's Degree in Political Science.
Bernadette is happily married to her husband Dave and together they have raised three children in the beautiful South Shore.
Twitter
September 24, 2021 17:41:35

Finally, to the women out there who are thinking about running - do it. Don't wait. Don't let yourself be talked ou… https://t.co/2Ku4BBVyOS

September 24, 2021 17:40:39

To all my Nova Scotia caucus colleagues since 2015, thank you for your mentorship, support, friendship, and love. Y… https://t.co/RywZQaFEJU
Donate to Bernadette's Campaign