Bernadette Jordan
Your Liberal Candidate For
South Shore–St. Margarets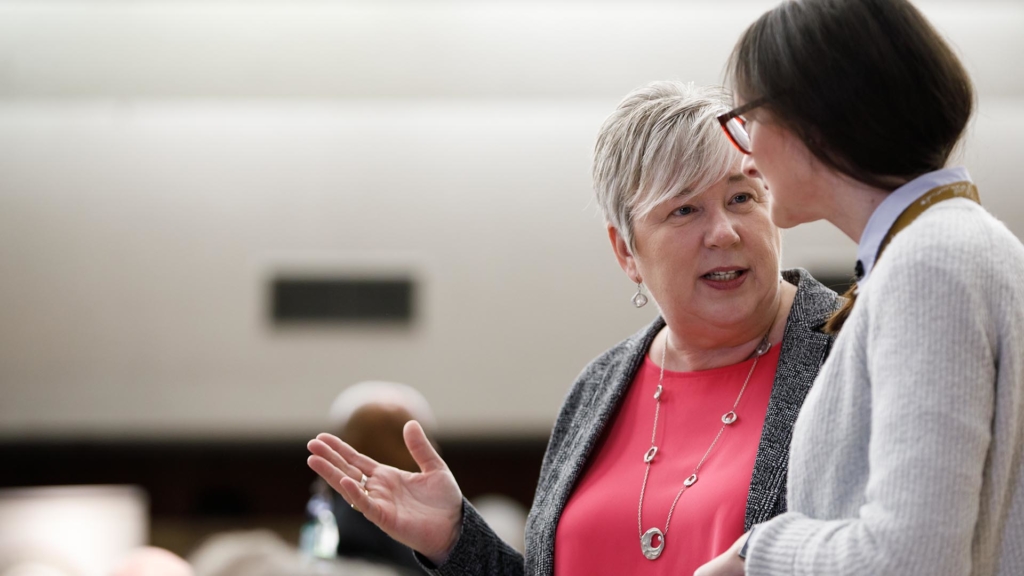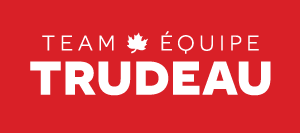 Commit to Vote
Add your name now to show your support for Bernadette Jordan in South Shore–St. Margarets.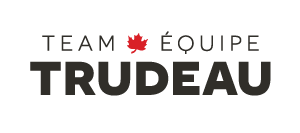 Since 2015, we've made incredible progress together to invest in our middle class, grow the economy, and protect a clean environment – and there's much more to do
Bernadette and the Liberal team are ready to keep moving forward for Canadians — and thousands of people like you are getting ready to vote.
Commit to Vote